For £9.99 a month, I don't think I've ever had a subscription service which I have got as much value out of as the WWE network– The amount of hours I spend watching old PPV's or the entire Raw/Smackdown program card from 2000 it always seems to be on in the background.
The amount of content WWE have loaded into the network is frightening, every episode of everything the WWE has touched since the late 70's including all regional promotions, WCW/ECW, documentaries and original programming– it's all there ready for you to binge watch.
So we're going to take a look at 5 of my personal favourite picks from the various categories on the site starting with…
Stone Cold Podcast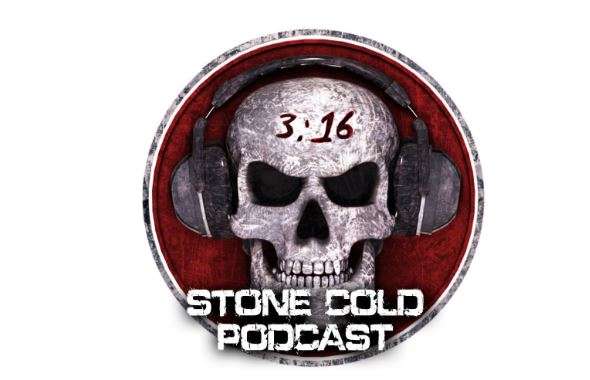 If you haven't seen the Stone Cold Podcast, then you need to check it out. Austin's live interviews with people such as Ric Flair, HBK, Big Show and several others have been making the headlines for well over two years now.
At the beginning, it was seen as a way to get answers out of Vince and Triple H regarding CM Punk, but now it's involved into so much more than that.
No matter who is sat across from the Texas Rattlesnake, there is always an interesting conversation to be had, with a couple awkward moments thrown in there from the likes of Dean Ambrose and Paul Heyman.
No matter how you feel about the people you're watching, you get to hear stories and get answers to questions you never even knew existed. Trust us, this is worth a watch.
Straight Outta Dudleyville | The Dudley Boys
The Beyond The Ring section is absolutely chock full of quality documentaries (spoiler: there's a few in this list) but one of my favourites is Straight Outta Dudleyville.
The piece looks back at the mind blowing career of Bubba Ray and D'Von as they climbed the professional wrestling ladder and put everyone through a table in the process– With moments such as the TLC legacy they forges with The Hardy Boys & Edge and Christian to their triumphant return to Raw in 2015.
Welcome to Dudleyville gives some fantastic insight into the personal lives, childhood's and the history of the iconic Dudley Boyz, Absolutely worth a watch.
The Monday Night War 
My all time favourite series on the WWE Network, I have watched it god knows how many times and it just does not. get. boring.
Monday Night War documents the power struggle between WWE and WCW between 1996-2001– As the companies traded ratings victories WCW sought the creative direction of Eric Bischoff to help turn the tides and for the first time, beat the WWE for ratings supremacy.
The show focuses on iconic storylines and moments such as The Outsiders, The NWO, D-Generation X, the Montreal Screwjob, Mike Tyson, the Curtain Call, Vince Russo's power trip, The Rock/Sock Connection and bucket loads more.
Clocking in at an hour per episode with 20 episodes, its pure WWE binge heaven and highly recommended if you're a fan of that particular era… or if you're not– It's fascinating to know the history of the business.
Breaking Ground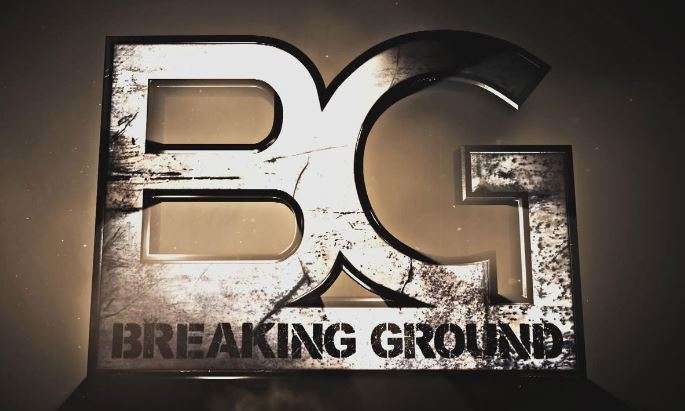 If WWE just did series after series of Breaking Ground and forgot all about the Tough Enough reboot, we aren't sure if anyone would bat an eyelid.
The fascinating mini series shows a number of NXT talent in the Performance Center who are all looking to break into superstardom, but they soon realise just how much hard work will be involved if they want to get there.
From Bayley and Baron Corbin to Aliyah and Tino Sabbatelli, the difference in quality ranges throughout the cast and it's interesting to see what these people are like behind the scenes.
Plus, the WrestleMania 32 episode, in particular, provides a delightful insight into what it's like when NXT roster members find out that they're being called up to the main roster. This is just all round brilliance from start to finish.
Beyond The Ring | Stone Cold Steve Austin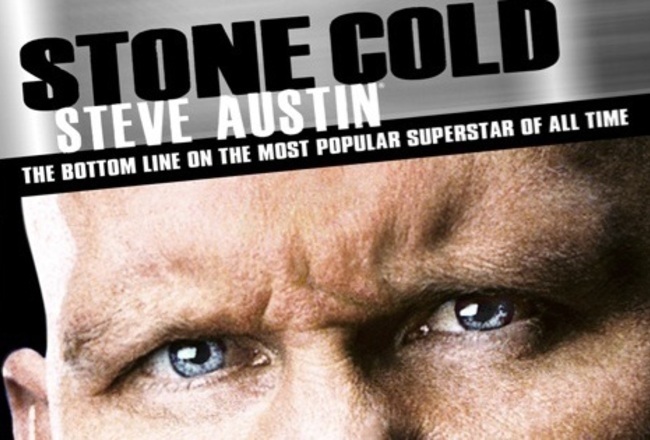 There can't be many people on earth who dont know who Stone Cold Steve Austin is.
Ninety-nine percent of wrestling fans already know the story of Steve Austin, former WCW mid-carder, now WWE icon and its a hell of a ride to re-live.
Having Austin host it himself is a brilliant move, as it uses his unending charisma to pull us in, The documentary provides an unfiltered look into his frustrations with WCW, dealing with his neck issues, why he left the WWE and the creation and development of his Stone Cold persona.
Re-watching all of his classic moments with Vince McMahon, his clashes with The Rock and endless Stunner's flying left right and centre makes for a great time.
The Documentary clocks in at a massive 2 hours 26 minutes and the montage of Austin moments at the end, Backed by Somewhere Down in Texas by George Strait is damn near enough to bring a tear to the eye. a true legend of wrestling and entertainment.
Do you have any recommendations for us? leave them in comments below!
What do you think? Leave a comment below!