Human Fall Flat, the hilarious physics-based puzzle game is finally on the verge of adding one of the most requested features. A multiplayer lobby where players must work together in order to unlock 8 brand new skins, and it's hinted that there could possibly be something more.
In a press release issued on Friday (Dec 1st) developer No Brakes Games alongside award-winning publisher Curve Digital announced that 'a new multiplayer lobby will be added to Human: Fall Flat which will allow players to unlock skins in exchange for returning presents. Following the hugely successful launch of Human: Fall Flat's multiplayer mode, now players will get the holiday experience brought to them through the eyes of Bob and his holiday extravaganza!'
George Morgan, Product Manager for Curve Digital stated "Bob loves going on adventures and with the holiday season on our doorstep, we thought the Bob deserved the best holiday ever! Starting today (Dec 1st) a new multiplayer lobby will be live which features The Totalizer, a bar that rises when players place presents on the conveyor belt. The more presents, the more skins that will unlock for all players! When it reaches the top, a surprise awaits, and it could be one of the most requested things in Human: Fall Flat history."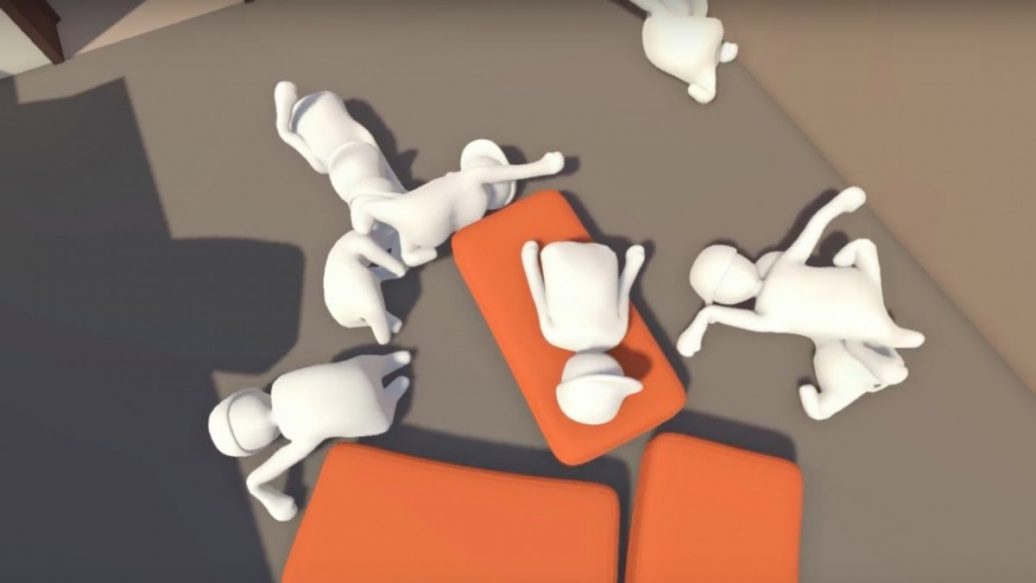 What could the surprise be for players? We'll be testing out the new feature over the weekend to see how it all works and how it goes. It's been a bit of a wait for a feature such as this for Human Fall Flat so expectations will be high. The game certainly lends itself to a feature like this and the potential for more hilarity amongst other players is high.
We'll have more on the feature once we've taken it for a spin!
What do you think? Leave a comment below!